On 21 February 2020 the BAS project partners came together once more, this time in Brussels at the premises of GO! Atheneum Unesco Koekelberg, in order to discuss the project developments on month before the kick-off of the BAS Learning activities.
The purpose of the meeting was twofold, the presentation and finalisation of the ESM survey, which consist the second phase of the BAS research acticities, and the discussion of the trip programmes that school partners presented during the meeting.
The meeting started with the presentation of the ESM questions, which the trip particpants will be asked to respond to while on trip. The questions had been drafted and reviewed by the partners in the previous two months and at this point partners had the opportunity to finalise and make any last remarks on those so that the survey will be ready for its implementation with the students the coming months. Teachers were also provided with guidelines on the survey conduction and their role in it.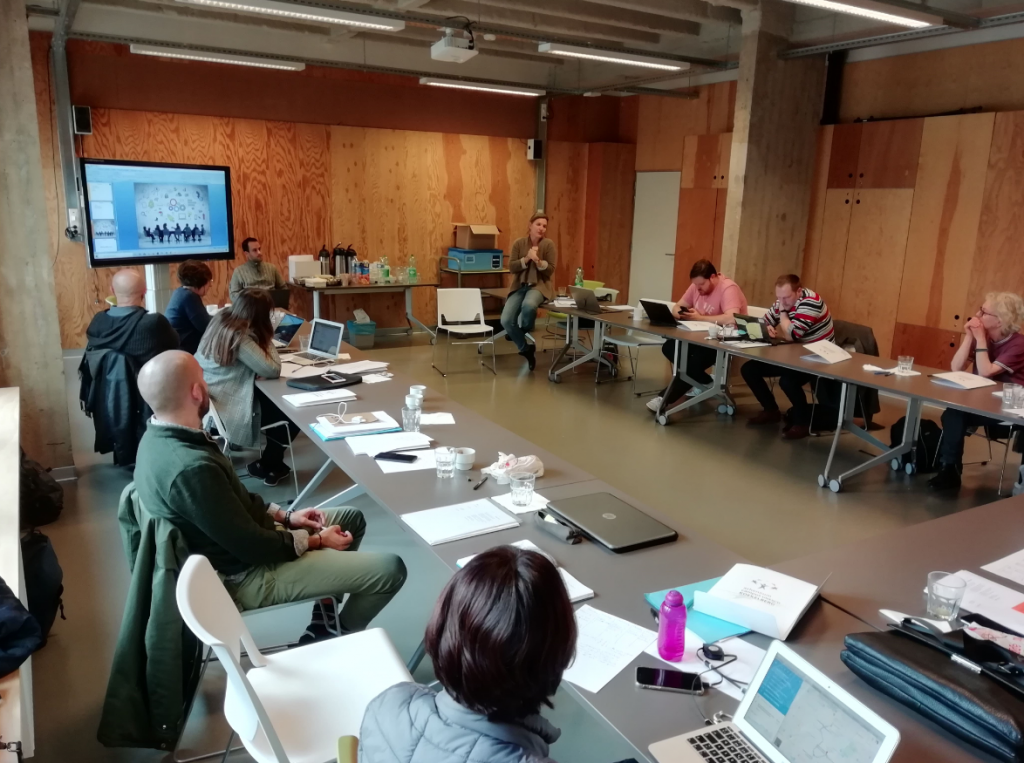 After the BAS research updates the floor was given to school partners who presented the draft trip programmes of the four intercultural exchange trips that are going to be conducted within the framework of the BAS project. Following the presentation a brief workshop took place with academic and school partners working in groups for the formation of a concrete methodology for the follow-up of the trip activities and the observation of their effectiveness and impact. Within that framework the activities were split in three, mutually agreed, categories.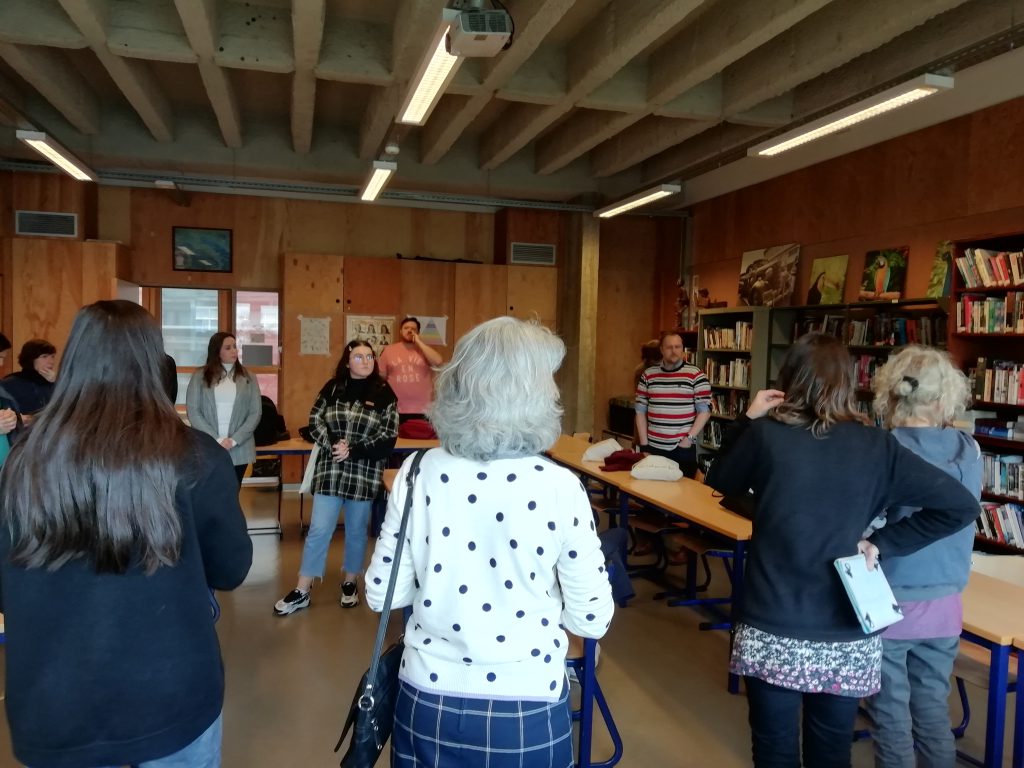 Following their fruitful discussion on the above partners had the opportunity to experience a guided tour in the school premises by two students. Returning to the meeting room they agreed on the next steps for the project and renew their date for the coming September.